COLLABORATION TOOLS
Centralize and secure all documents and communication
Keep your leasing team organized and efficient with Intellirent's collaboration tools. By centralizing communication and file management, your leasing team will never miss a message or lose a document. It's a CRM for Leasing Pros.
Intellirent's collaboration tools keep your files in a secure, centralized location so your team can easily find the documents they need, without digging through emails or stacks of paper.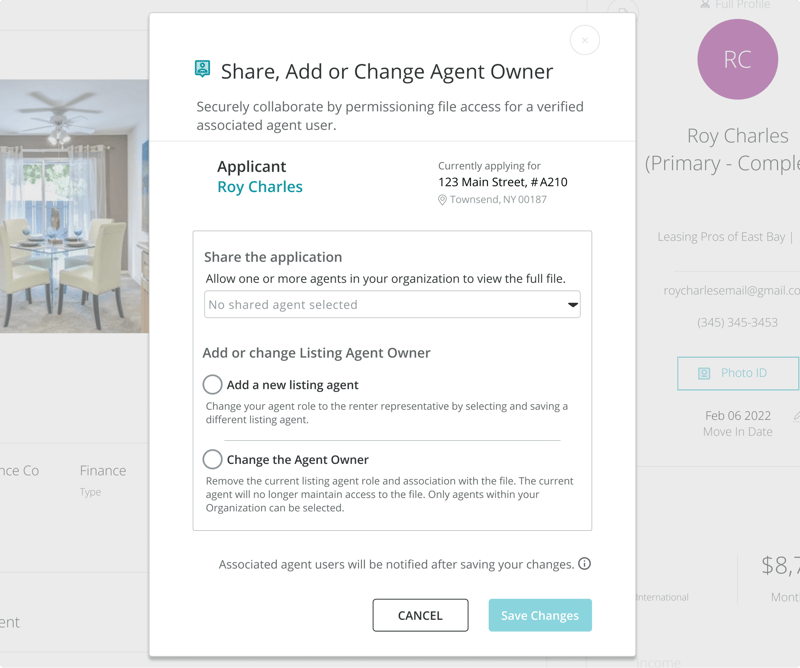 Communicate with prospective renters, respond to inquiries, and schedule showing all in one user-friendly portal. You'll be more efficient, and renters will be impressed with your professionalism.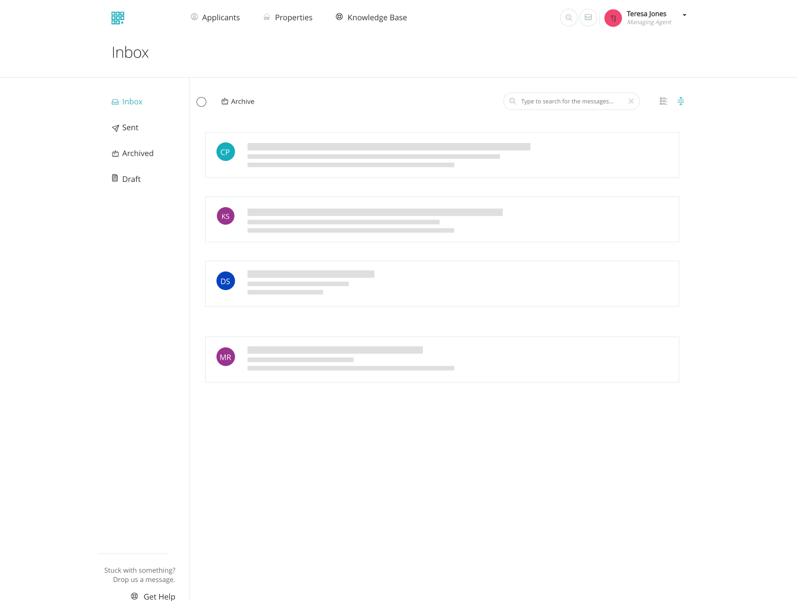 Generate comprehensive Renter Resumes so you can quickly identify and approve the most-qualified renter. Then, get the lease eSigned in minutes.