According to a 2016 Insurance Information Institute poll, nearly 95 percent of homeowners had homeowners insurance. But only 41 percent of renters were covered by renter's insurance. While the majority agree that homeowner's insurance is an absolute must, they seem to be on the fence about the importance of renter's insurance. Considering that in both scenarios the threat of lawsuits, property damage, and natural calamities are equally likely, it is crucial that landlords require their tenants to have renter's insurance. Here are the top 4 reasons why: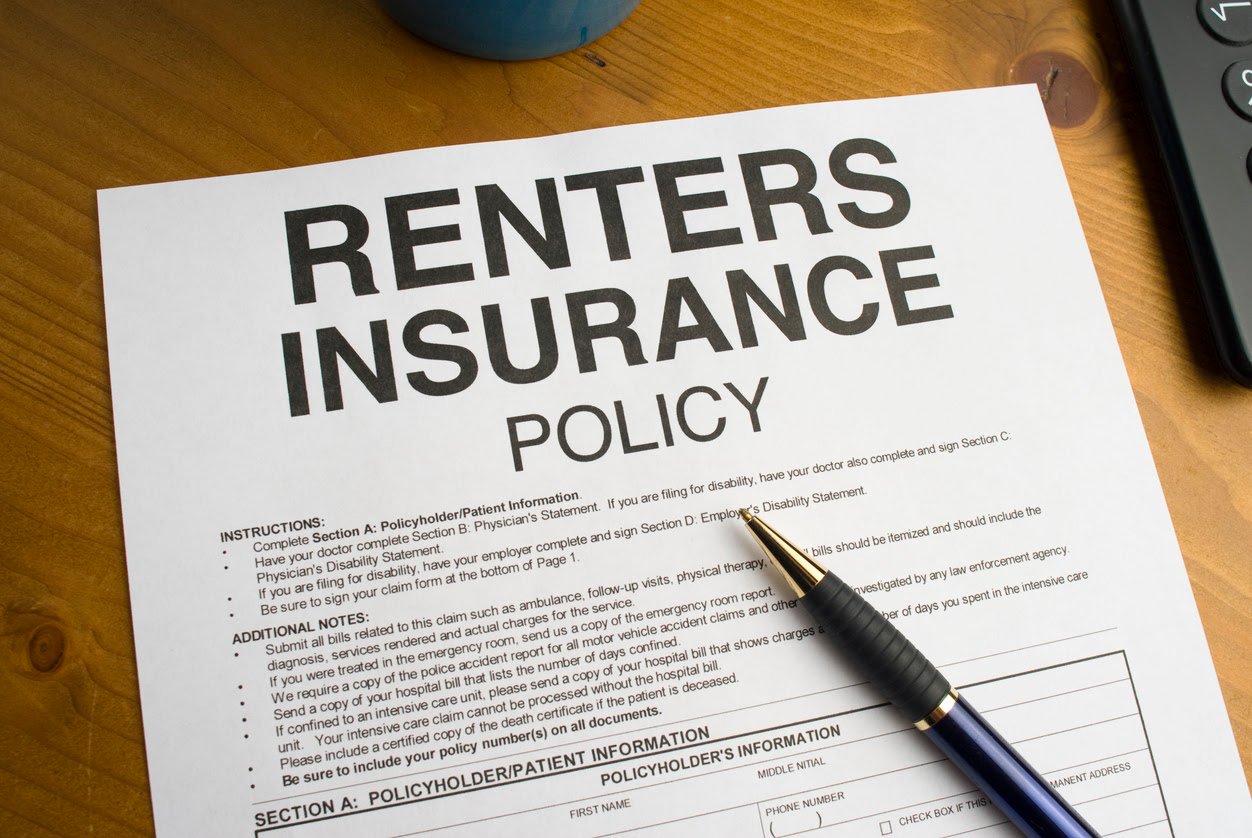 1. Threat of Lawsuits
If there is a situation where a tenant's property sustains damage or someone is injured (example: fire), chances are the tenant will try to claim some form of landlord responsibility. By requiring your tenants to have renter's insurance, you can ensure the protection of their personal property. In addition, the insurance covers their liability if someone is hurt on the property, thus saving you any legal hassles.
2. Relocation Expenses
States like California require landlords to cover the cost of relocating tenants in the event of a fire or natural disaster. This is an additional burden considering you may have your own property damage to deal with. Many renter's insurances provide coverage for temporary living costs if a tenant has to move due to unforeseen calamities.
3. Pet Flexibility
With 68 percent of American households owning at least one pet, offering pet-friendly accommodation is a win-win situation for landlords. But with greater pet flexibility comes dog-bite liability and property damage. Renter's insurance is a great way of closing this loophole and preventing any future dilemmas. Just be aware that coverage tends to vary with state and the type of animal.
4. Keeping Away Bad Tenants
Any applicant who complains about renter's insurance is an immediate red flag for a landlord. By requiring your tenants to obtain renter's insurance, you weed out problematic applicants. The monthly rates of renter's insurance are relatively low and if an applicant cannot afford that, chances are they may also have problems paying your monthly rent.